march 23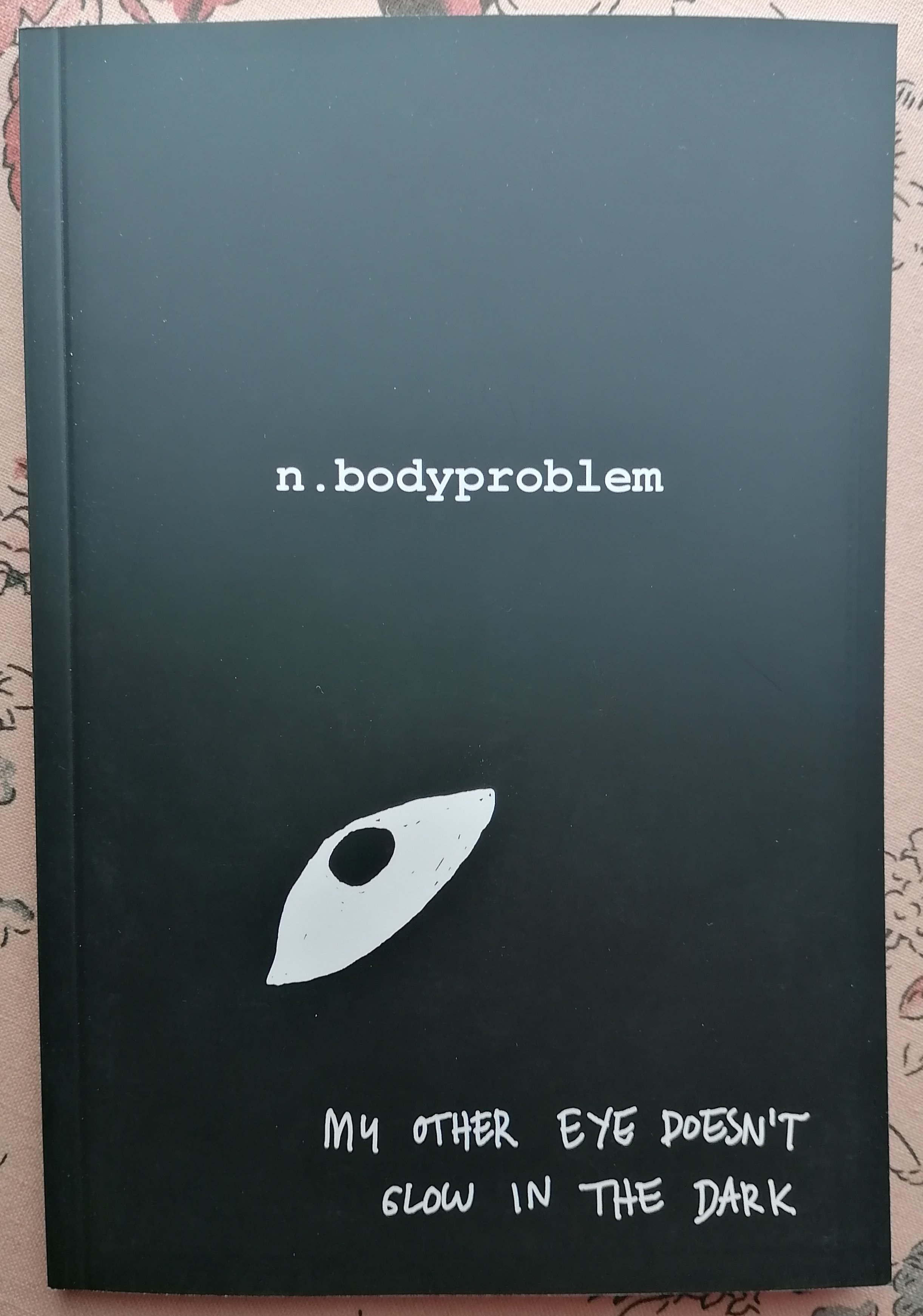 I wrote a book! "My other eye doesn't glow in the dark", a collection of short stories and other texts from this website, re-edited into legible speech with much fewer typos.
The book also includes "the window series", a series of drawings not previously posted here.

I'm willing to send out 1-2 copies for free if anyone is interested. Just drop me a message; as long as you live in a country the postal service can reach, I'll try to make it work.
Load more
Show less
n (dot) bodyproblem (at) tutanota (dot) com