june 2019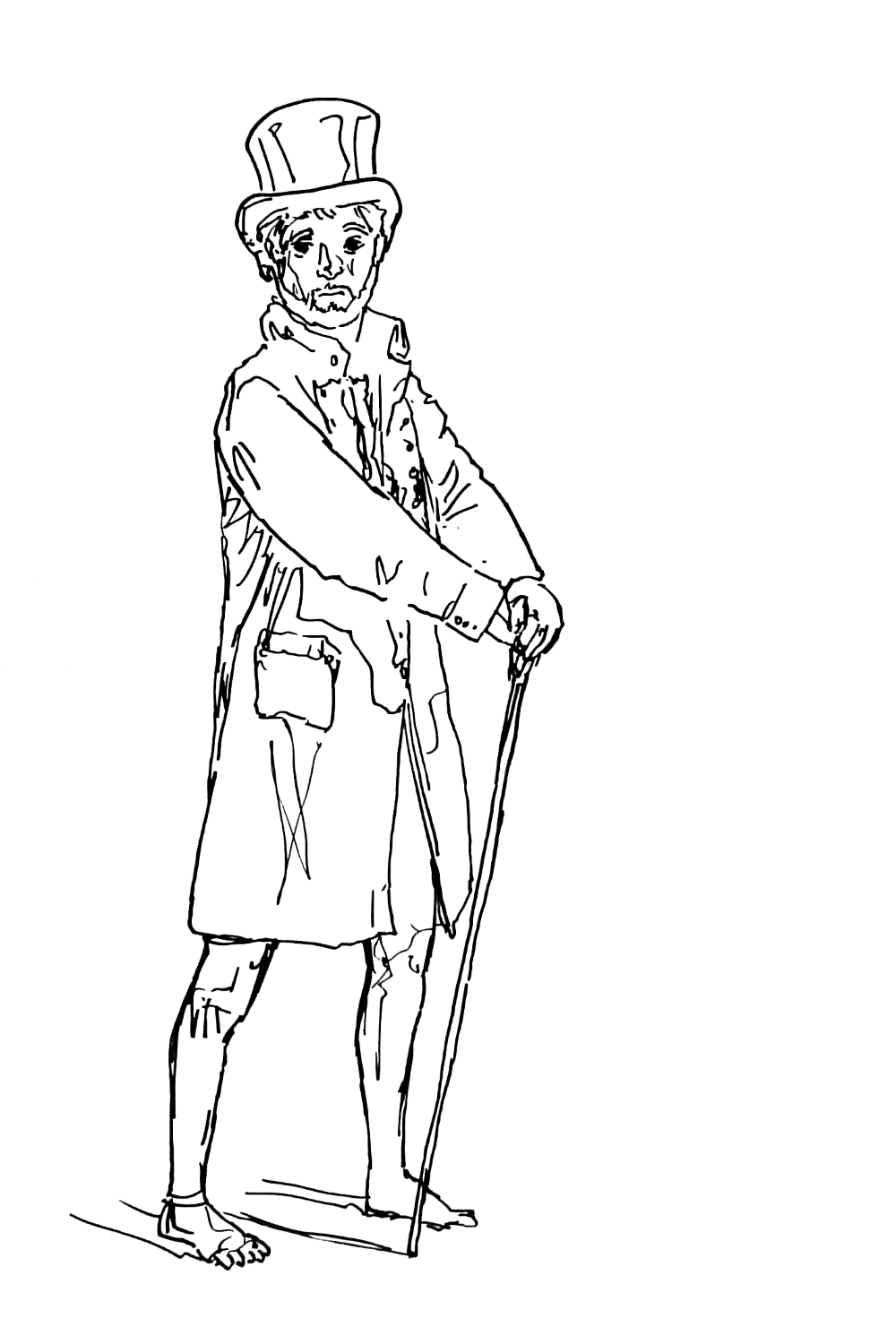 buckaroo | 201? | 42 x 60 | felt pen on paper


butts | 201? | 15 x 21 | felt pen on paper
This weird phase in your life when most of your friends are art bros who thinks it's a funny idea to exhibit their ashtray in a serious show exactly because it's been done a million times already.



geez | 200? | 15 x 21 | ballpoint on paper



Last month's images are in the archive.
Load more
Show less
n (dot) bodyproblem (at) tutanota (dot) com